"Prospects for progress on space security diplomacy"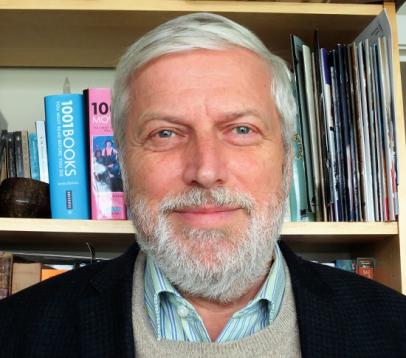 February 24, 2017
By Paul Meyer
Senior Fellow, The Simons Foundation
Published by Room, The Space Journal
January 2017
 
The diplomacy of space security is a difficult realm in which to assess progress. There are no set benchmarks and little movement on which to base a call as to whether matters are progressing or regressing and to a degree it resembles a 'glass half full or half empty' type of determination.  Paul Meyer outlines the situation and suggests some possible answers.

Please visit Room, The Space Journal for the complete article (subscription required) or see the pdf version below.
Amb. (Ret) Paul Meyer is Adjunct Professor of International Studies and Fellow in International Security, Simon Fraser University in Vancouver, Canada; and Senior Fellow in Space Security, The Simons Foundation.