Ambassador (Ret) Paul Meyer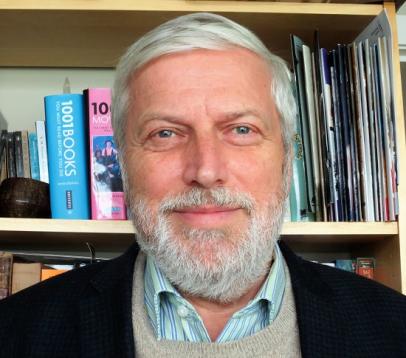 Senior Fellow in Space and Cyber Security
Paul Meyer is Senior Fellow in Space and Cyber Security at The Simons Foundation, as well as Adjunct Professor, School for International Studies, and Fellow in International Security, Centre for Dialogue, at Simon Fraser University in Vancouver, Canada, and Chair of the Canadian Pugwash Group.

He joined the then Department of External Affairs in 1975 as a Foreign Service Officer and served abroad in Oslo (1976-1978), Moscow (1982-1984) and Brussels (1988-1992) where he was Political Counsellor in Canada's delegation to NATO.  From 1992-1997, he served at the Embassy in Washington D.C. as Minister-Counsellor (Political) and from 2001-2003 as Minister and Deputy Head of Mission at the Embassy in Tokyo.

In Ottawa, Mr. Meyer has held a variety of positions at the Department of Foreign Affairs and International Trade, primarily in the field of international security policy.  He was Director-General of the International Security Bureau from 1998-2001.  From 2003 to 2007, Mr. Meyer served as Ambassador and Permanent Representative to the Office of the United Nations and the Conference on Disarmament in Geneva. His responsibilities spanned a variety of issues and organisations including human rights, humanitarian affairs, global health and disarmament. From 2007 to his retirement from the Foreign Service in September 2010, Mr. Meyer served as Director General of the Security and Intelligence Bureau at DFAIT.

Some selected articles and publications by Paul Meyer are available below and archived material can be found in The Simons Foundation's Resources section.