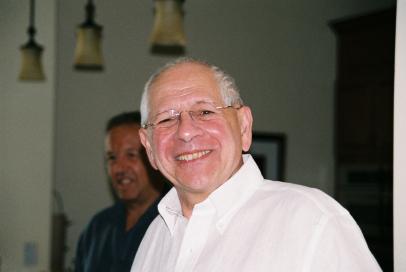 Professor Frank Chalk is Founding Co-Director of the Montreal Institute for Global Stability - MIGS (previously the Montreal Institute for Genocide and Human Rights Studies) at Concordia University.
His research has included mobilizing the Will to Intervene (W2I) to prevent mass atrocities in cooperation with LGen. (ret) the Hon. Roméo A. Dallaire; radio broadcasting in the incitement and prevention of violations of human rights; and spearheading a project on the life stories of Montrealers who escaped from persecution and mass atrocity crimes.
Prof. Chalk is the co-author, with Prof. Kurt Jonassohn, of The History and Sociology of Genocide: Analyses and Case Studies (Yale University Press, 1990). He has lectured and presented papers on genocide at conferences and universities around the world including the Prosecution Staff of the International Criminal Tribunal on the Former Yugoslavia and Rwanda at The Hague.

Click here for more information and a complete biography.
Selected articles and publications by Professor Chalk are available below.