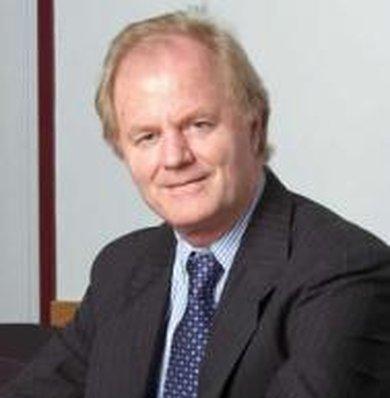 (August 21, 1943 - March 25, 2014)
Jonathan Schell was a writer, speaker and author of many important books and articles on the dangers of nuclear weapons and the need for disarmament and nonviolent forms of political action. He played a vital role in raising public awareness about the dangers of the nuclear arms race, powerfully advocating for disarmament and a world free of nuclear weapons. His defining book, "The Fate of the Earth and The Abolition" (Knopf, 1982), received the Los Angeles Times Book Prize and was nominated for the Pulitzer Prize, the National Book Award, and the National Critics Award.  He is also the author of "The Seventh Decade: The New Shape of a Nuclear Danger (Metropolitan Books, 2007), and "The Unconquerable World: Power, Nonviolence and the Will of the People" (Metropolitan Books, 2003).
His significant accomplishments in raising awareness of the need to rid the world of nuclear weapons have been a continued source of inspiration for The Simons Foundation in its work for nuclear disarmament.
Jonathan Schell was the Doris Shaffer Peace Fellow at The Nation Institute in New York, and the Peace and Disarmament Correspondent for The Nation magazine, a Visiting Lecturer at Yale College and a Distinguished Visiting Fellow at the Yale Center for the Study of Globalization. He has taught at Emory and Princeton Universities, New York University, and Wesleyan University where he was a Distinguished Visiting Writer.

Click here for more information and a complete biography.

Some selected articles by Jonathan Schell are available at the links below.