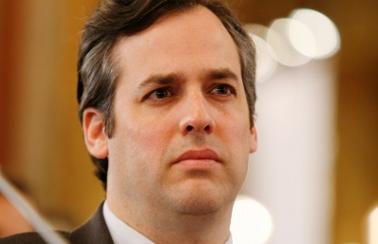 Matt Brown is Co-Founder of Global Zero, an international movement working for the phased, verified elimination of all nuclear weapons worldwide, and Co-Executive Producer of Countdown to Zero, a documentary film concerned with the continuing dangers of nuclear weapons, and released in 2010.

Formerly, Matt Brown was the Secretary of State of Rhode Island (2002-2006). As Secretary of State, he developed Rhode Island's first Central Voter Registration System, a computerized voter registration system ensuring accurate voter lists; he launched Motor Voter e-Registration, a first-in-the-nation electronic voter registration system; and he developed new e-Government tools to increase the transparency of government.
He has taught at the University of Rhode Island, and has given legislative testimony on election reform, government reform, health care, and other policy issues.