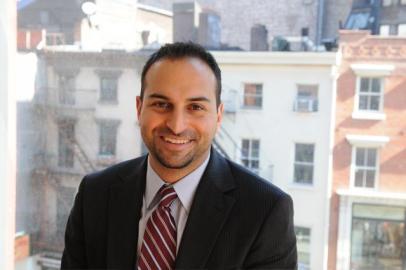 Ricken Patel is Co-Founder of Res Publica, a global civic advocacy group, and Co-Founder and Executive Director of Avaaz.org, a global political web movement launched in January 2007. Avaaz, meaning 'voice' in many languages, currently has 5.5 million subscribers in 193 countries and is the largest online activist community in the world. He has one overriding ambition: to make worldwide public opinion a decisive factor on key global issues from climate, to security, to human rights.
He has worked as a conflict analyst for the International Crisis Group, the International Centre for Transitional Justice and the Rockefeller Foundation. His work has taken him to a number of countries in conflict including Sierra Leone, Liberia, Afghanistan and Sudan. In 2009, Ricken Patel was voted "Ultimate Gamechanger in Politics" by the Huffington Post and he was named a Young Global Leader by the Davos World Economic Forum the same year.
Ricken Patel is a Principal Signatory of Global Zero.