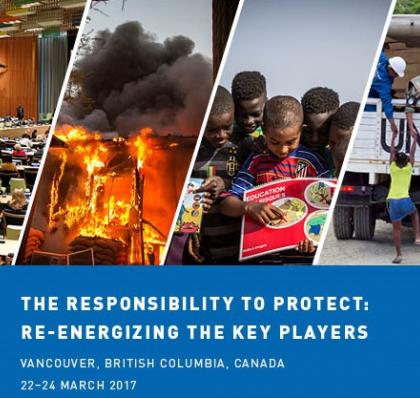 The Responsibility to Protect: Re-Energizing the Key Players
View the report of the Simons Forum on "The Responsibility to Protect: Re-Energizing the Key Players," chaired by Prof. the Hon. Gareth Evans in Vancouver, Canada in March 2017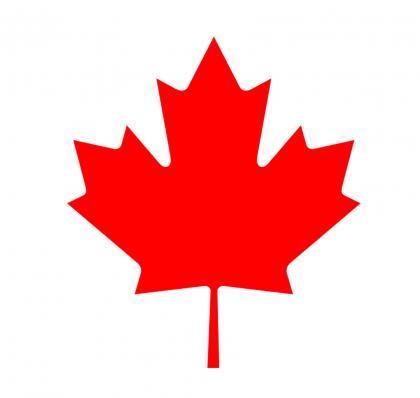 2018-2019 Graduate Research Awards
APPLICATIONS NOW BEING ACCEPTED.  Four awards of $5,000 are available through the 2018-2019 GRADUATE RESEARCH AWARDS for Disarmament, Arms Control and Non-Proliferation competition offered by The Simons Foundation and the International Security Research and Outreach Programme (ISROP) of Global Affairs Canada (GAC).  Click here for more information and to apply.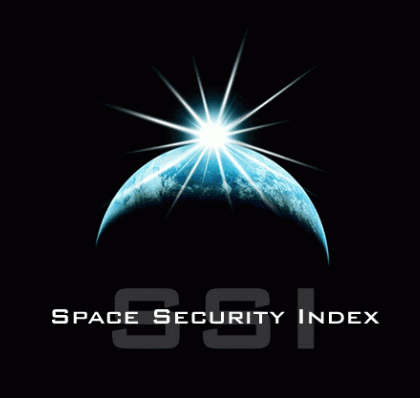 Space Security Index 2018
Space Security Index 2018 is the fifteenth annual report on developments related to security in outer space.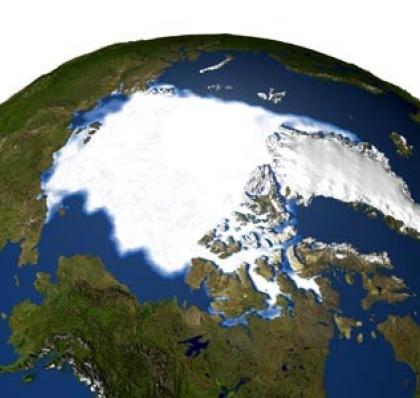 Arctic Security Briefing Papers
Occasional briefing papers focussing on military policies and practices in the Arctic region by Ernie Regehr, O.C., Senior Fellow in Arctic Security and Defence at The Simons Foundation.