Arctic Maritime Domain Awareness: A domestic and strategic imperative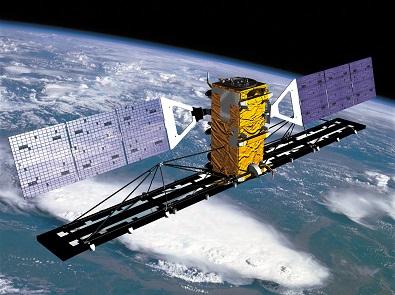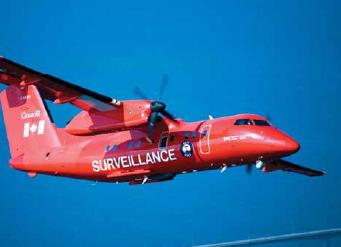 February 3, 2014
See The Simons Foundation's Disarming Arctic Security page for briefing papers on military policies and practices in the Arctic region by Ernie Regehr, Senior Fellow in Arctic Security at The Simons Foundation.
Arctic Maritime Domain Awareness: A domestic and strategic imperative
February 3, 2014
Domain awareness is the ability to know with some detail and assurance what is happening within a state's territory and areas of responsibility. In the Canadian Arctic that capability becomes progressively more important as activity in the region expands, and its importance is linked much more directly to public safety than to sovereignty or national security concerns. The point, of course, is not simply to enhance awareness, but to thereby facilitate more effective emergency response capacity, support for law enforcement, and measures to ensure compliance with environmental, shipping, and other standards and regulations in the region. The focus in what follows, however, is on the former – on maritime domain "awareness" rather than domain "control." While surveillance and monitoring capabilities are by most accounts  far from adequate, the capability gaps are not entirely dire and the responsibility for closing them does not rest exclusively or even primarily with the defence department.  Continue reading...
Ernie Regehr, O.C. is Senior Fellow in Arctic Security at The Simons Foundation, and Research Fellow at the Institute of Peace and Conflict Studies, Conrad Grebel University College, University of Waterloo.