"Baltic vulnerability dramatically overstated"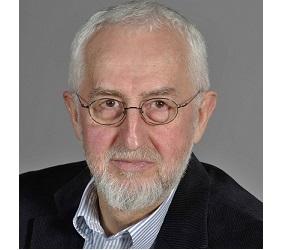 September 16, 2015
Opinion by Ernie Regehr, O.C.
Senior Fellow, The Simons Foundation
Published by Embassy - Canada's Foreign Policy Newspaper
September 16, 2015
Please visit EMBASSY.com to view Ernie Regehr's commentary on Baltic vulnerability (subscription required/free trial available).
Ernie Regehr, O.C. is Senior Fellow in Arctic Security at The Simons Foundation, and Research Fellow at the Institute of Peace and Conflict Studies, Conrad Grebel University College, University of Waterloo.