Engaging Youth in Our Global Future: United Nations Consultations on the International Assistance Review and Sustainable Development Goals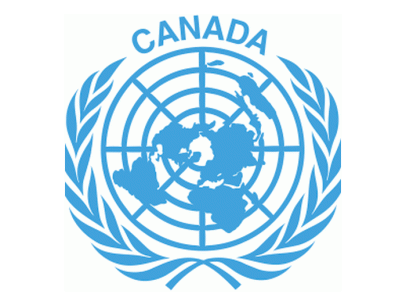 July 12, 2016
A national youth-led consultation is being held on the United Nations's 2030 Sustainable Development Agenda and the Sustainable Development Goals (SDGs). Youth are convening to discuss and asses the International Assistance Review development policy issues of Global Affairs Canada (GAC):
Health and Rights of Women and Children
Clean Economic Growth and Climate Change
Governance, Pluralism, Diversity, and Human Rights
Peace and Security
Responding to Humanitarian Crises and the Needs of Displaced Populations
Poverty, Inequality, Vulnerability, and Fragility
Delivering Results: Improving Effectiveness, Transparency, Innovation and Partnerships
The consultations provide the opportunity for young people to shape future global development policy. Priority policy ideas emerging from discussions will be reported to Global Affairs Canada as part of their International Assistance Review Consultations.
The Simons Foundation was pleased to partner with the United Nations Association in Canada (UNA-Canada), UN-Habitat, and UN-Women to hold the consultation in Vancouver on July 12, 2016.
Visit the UNA-Canada for more information.