"States divided on nuclear disarmament initiative"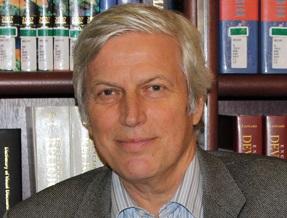 December 1, 2016
Assessment by Paul Meyer
Senior Fellow, The Simons Foundation
Published by iHS Jane's Intelligence Review
December 1, 2016
See the link below for Paul Meyer's assessment of what has been a difficult year for nuclear disarmament and thoughts on prospects for any progress in 2017.
Amb. (Ret) Paul Meyer is Adjunct Professor of International Studies and Fellow in International Security, Simon Fraser University in Vancouver, Canada; and Senior Fellow in Space Security, The Simons Foundation.