"Undercurrent of discord at nuclear treaty talks"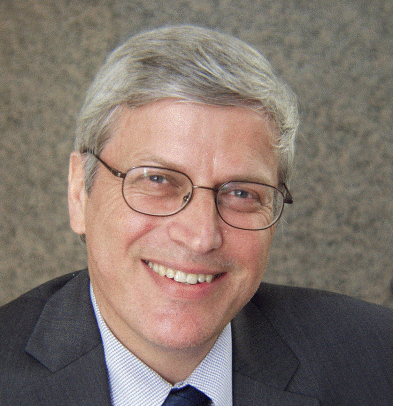 May 16, 2012
By Paul Myer
Published by thestar.com

The first preparatory committee session leading up to the 2015 review conference of the Nuclear Non-proliferation Treaty was held in Vienna, Austria, from April 30 to May 11, 2012.  Visit thestar.com for Paul Meyer's comments on the proceedings.


Paul Meyer is a Fellow in International Security, Centre for Dialogue, Simon Fraser University in Vancouver, Canada, and Senior Fellow, The Simons Foundation.