"Whither a Fissile Material Ban Treaty?"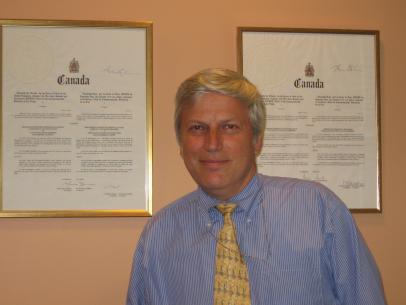 May 9, 2012
By Paul Meyer
Published by Embassy Newspaper (subscritpion required)

A summary of the current state of play with respect to the Fissile Materials Control Treaty (FMCT) by Paul Meyer, former Canadian Ambassador and Permanent Representative to the United Nations and the Conference on Disarmament in Geneva, is available at Embassy's website.

Paul Meyer is a Fellow in International Security, Centre for Dialogue, Simon Fraser University in Vancouver, Canada, and Senior Fellow, The Simons Foundation.