"What's at stake when restraints on nuclear powers go out the window?"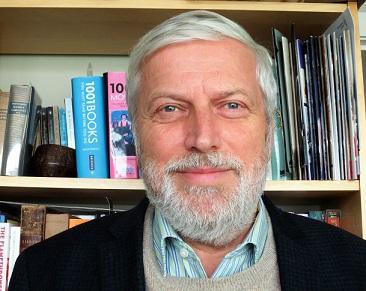 March 21, 2019
Commentary by Paul Meyer
Senior Fellow 
The Simons Foundation
Published by OpenCanada.org
March 21, 2019
Visit OpenCanada.org at the following link for this commentary by Paul Meyer, Senior Fellow at The Simons Foundation.
-Paul Meyer reports from a recent conference in Washington, where the abandonment of restraints on the nuclear arsenals of the US and Russia has policy experts worried.
Amb. (Ret) Paul Meyer is Senior Fellow, The Simons Foundation; Adjunct Professor of International Studies and Fellow in International Security at Simon Fraser University in Vancouver, Canada; and Chair, Canadian Pugwash Group.